45th Class Reunion
We had a successful 45th Reunion. It started on Friday the 4th of July with a Wine and Cheese Event sponsored by Linda and Liam Forrestal at their cabin on the Westside.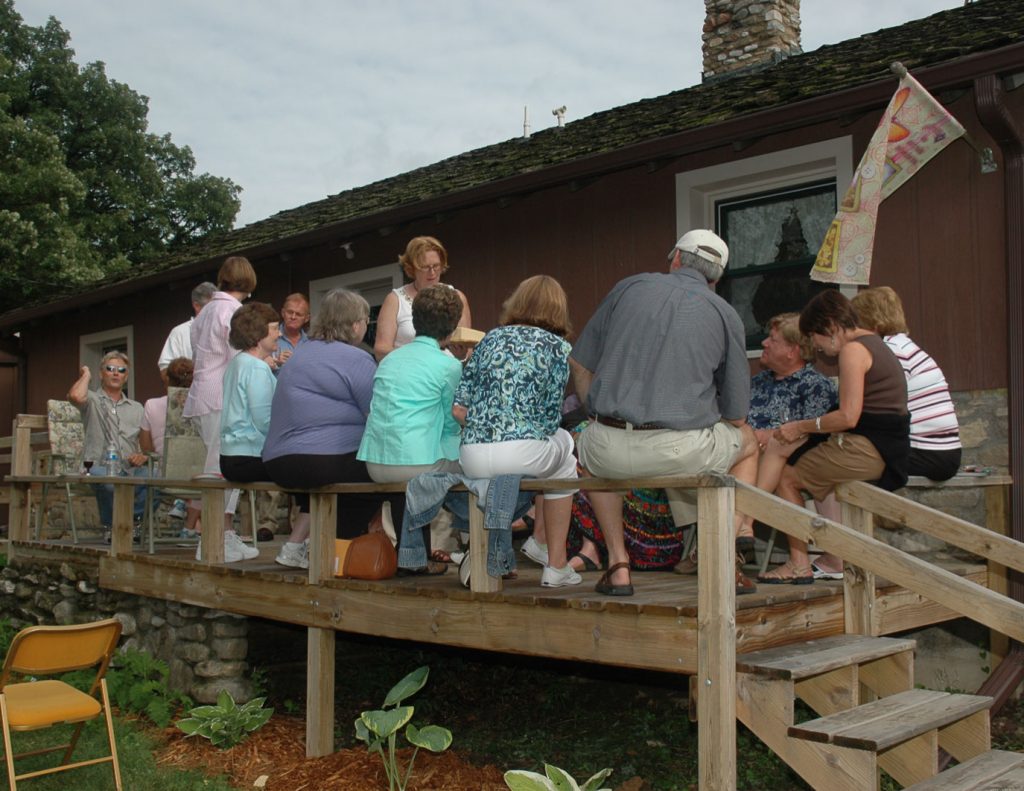 It sat on the bluff overlooking the Iowa River and was beautiful with butterflies and hummingbirds. There were about 30 people who stopped by to visit.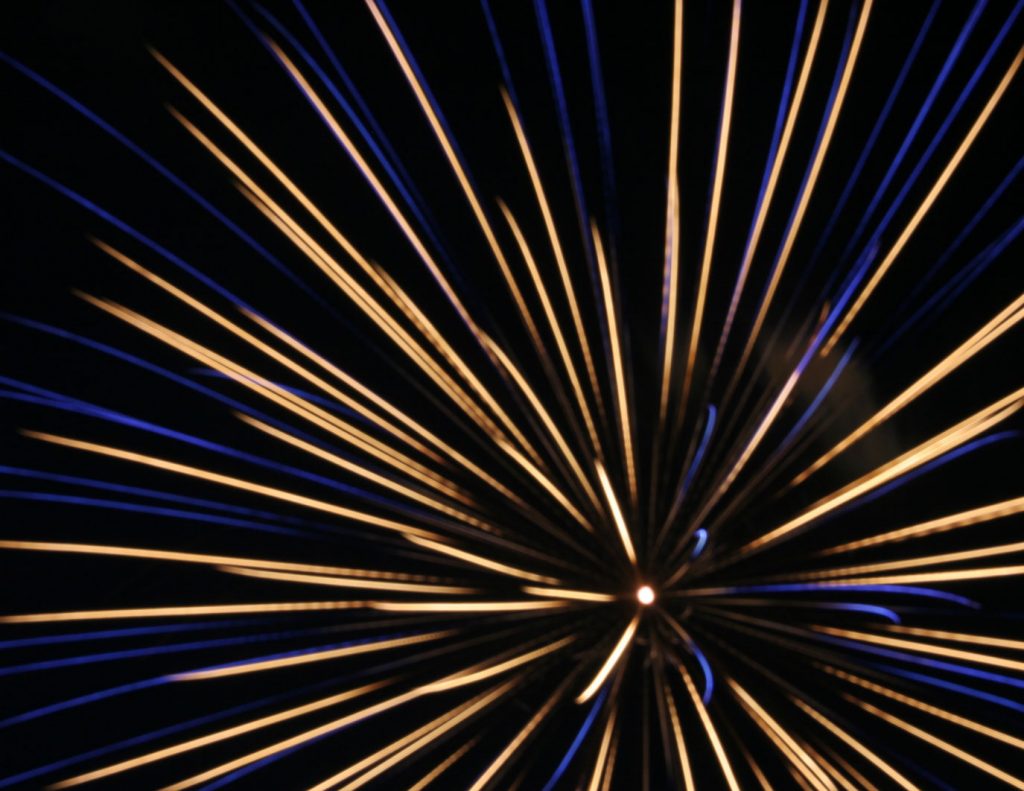 The 4th continued with the class gathering at the Boat Club on the Iowa River. There were approximately 35 people who stopped by at one time or another to enjoy connecting with classmates, looking over the Memorabilia, and enjoying a beverage or two. There were fireworks at 9:45 PM (or so), and the view from the Boat Club was perfect as they exploded right over our heads.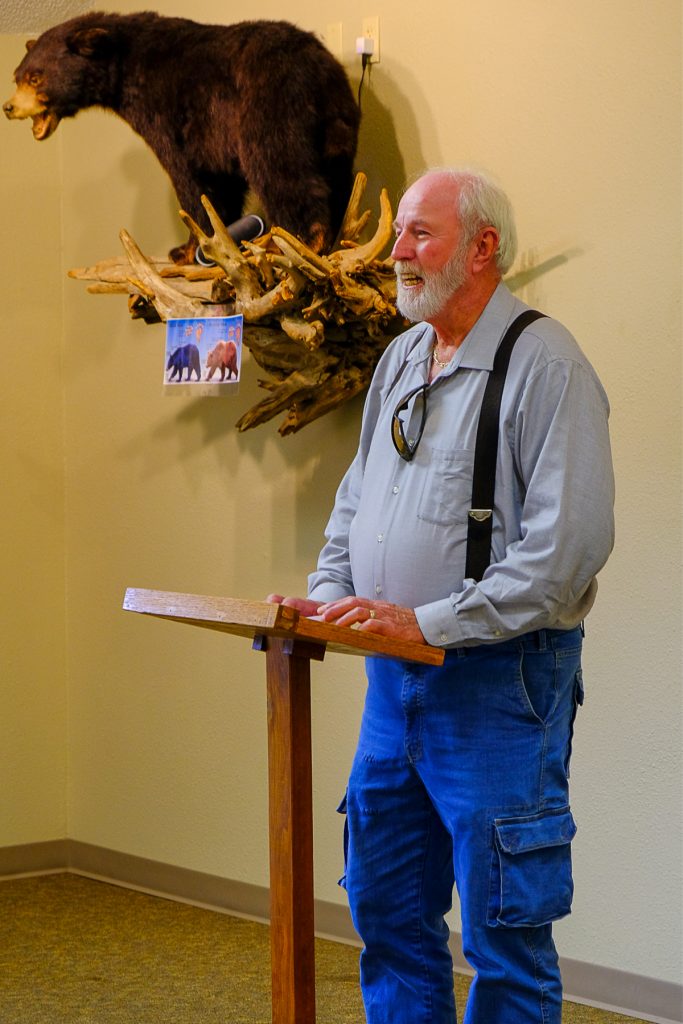 Saturday morning, we held the Memorial Service, where we remembered the 17 Classmates who have passed away. Thurston announced our plans to develop an acre of land and plant 150 trees into a V-shaped arboretum.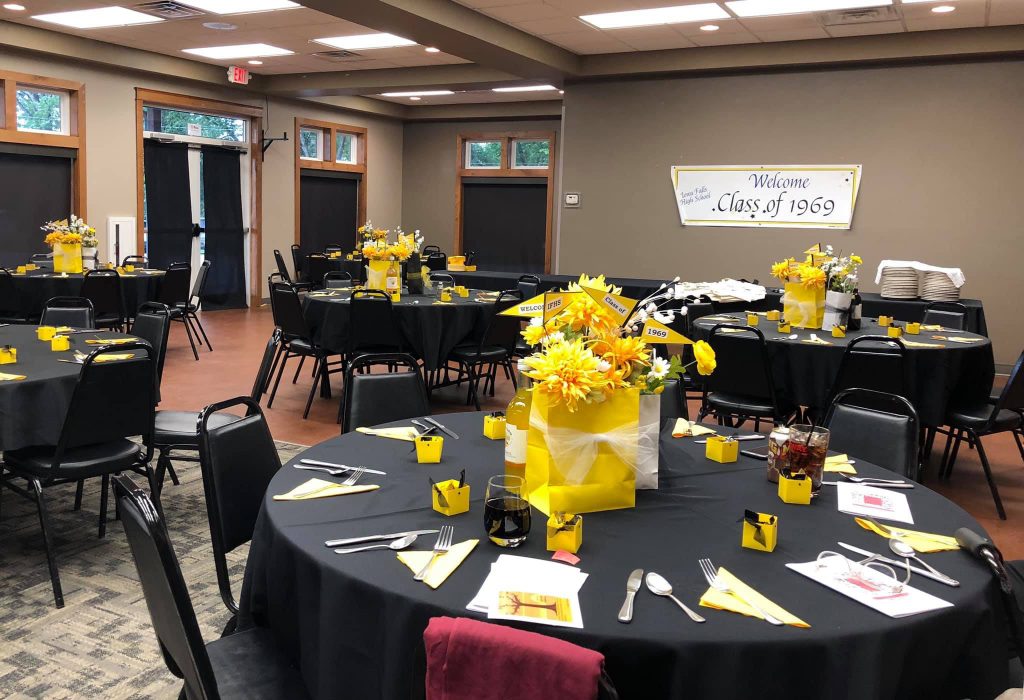 The Dinner catered by Porter's was delicious, and we had about 60 people in attendance.
Sunday, there was a picnic in Foster Park where about 30 people came to do battle with the million mosquitos, also in attendance. Armed with OFF and other repellents we kept them at bay.