Billy Simpson
Billy Simpson

Dec 17, 1950 - November 1966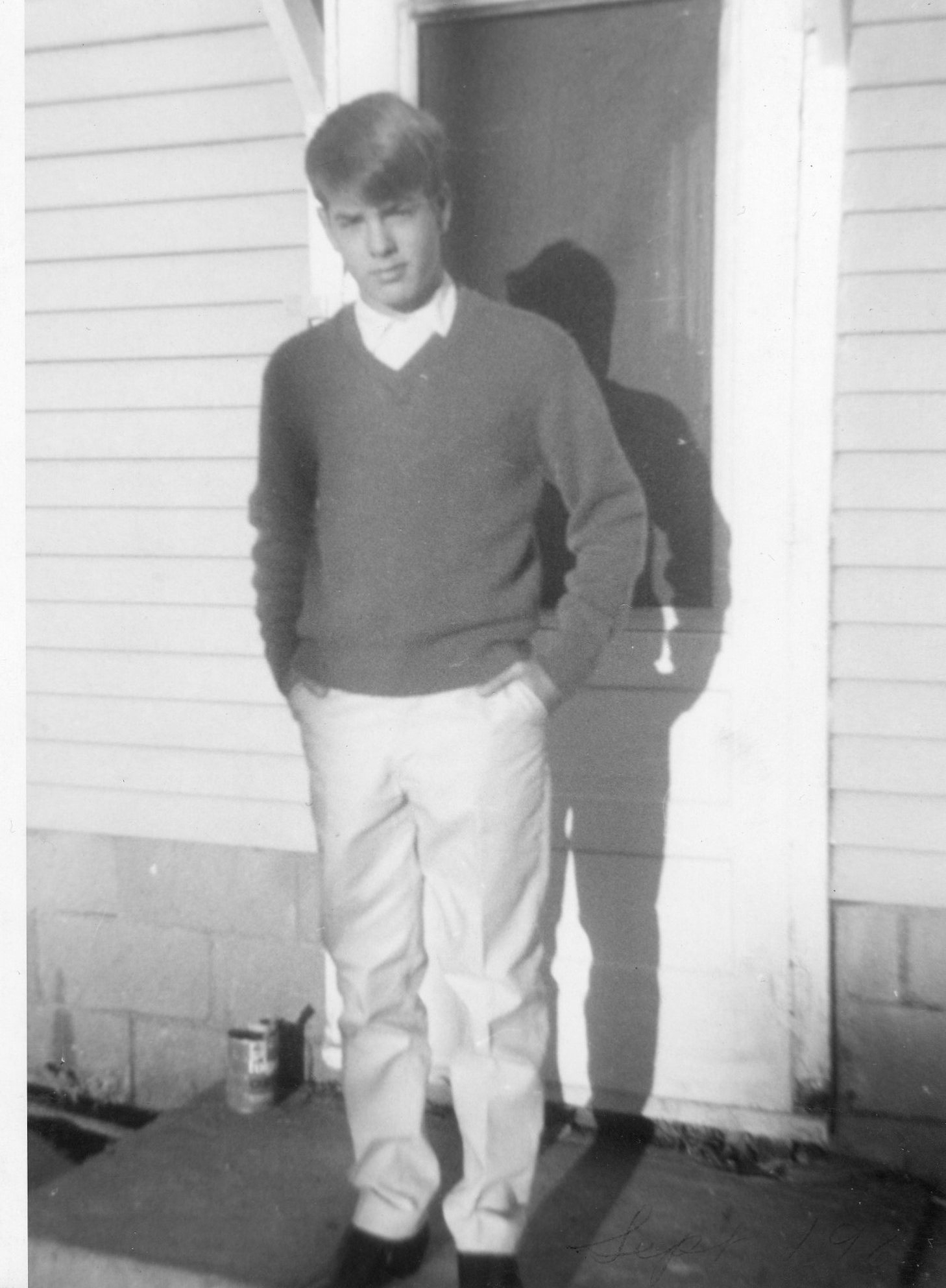 Funeral services will be held at 2:00 PM Thursday at the First Christian Church in Iowa Falls for William Dean Simpson, 15, who dies Sunday when a rifle a friend was cleaning accidentally discharged.

The Rev. Terry Halstead will conduct services. Burial will be in Union Cemetery. Anderson Funeral Home is in charge of arrangements.

Simpson died at Ellsworth Hospital shortly after the accident. He had returned from a hunting trip with his best friend Michael Johnson when he was accidently shot.

Simpson was born December 17, 1950, the son of Robert and Beulah Simpson at Iowa Falls. He was a freshman in school.