Debbie Robbins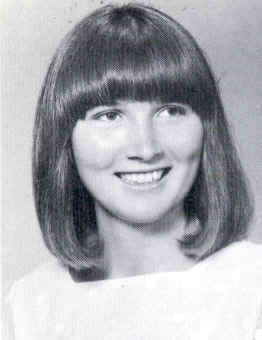 Deborah Kay Robbins, 68, of Iowa Falls, passed away at her home in Iowa Falls on Saturday, November 2, 2019. Visitation will be on Thursday from 5-7 p.m. at the Surls Funeral Home in Iowa Falls with a private burial in the St. Mark Cemetery in Iowa Falls. Her greatest joys in her life were all of the animals that she loved. Memorials may be directed to the Humane Society.
Debbie was born on July 22, 1951 in Hampton, Iowa to Edward and Dolores (Modderman) Robbins. She graduated from the Iowa Falls High School in the class of 1969.
Debbie is survived by her mother Dolores of Iowa Falls, brother Dennis Robbins of Springfield, MO, sister-in-law Amy Robbins of Waterloo, nieces and nephews Andrew Robbins, Whitney Robbins and Brady Robbins and several grandnieces and grandnephews.
She was preceded in death by her father Edward Robbins, brother Greg Robbins, paternal grandparents Bessie and George Modderman and maternal grandparents Devere and Margaret Robbins.