David Oppold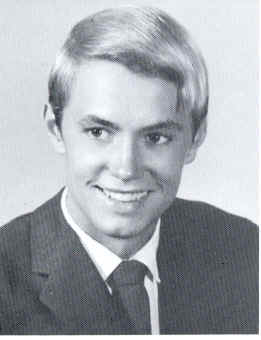 David Oppold
(January 22, 1951 - December 9, 2014)
David Oppold of Houston, Texas, died on December 9, 2014. Visitation will be held on Wednesday, December 17, 2014, at 12:00 P.M. at St. Mark's Church, with a Memorial Mass following at 1:30. Memorials may be made to the American Kidney Fund.
David was born January 22, 1951 to Edmund and Marjory (Roll) Oppold. He was united in marriage to Eliza Yusfar on June 6, 1997 in Sumatra, Indonesia. He is survived by two sisters, Beverly (Mark) Whaley, of Omaha, NE, Vikkii (Glen) Beasley of Yorkville, IL, two nephews, Wade Beasley of Yorkville, IL, and Brad (Jill) Beasley of Omaha, NE. He was preceded in death by his parents, Edmund and Marjory Oppold.
David graduated from Iowa Falls High School in 1969, attended Northeast Missouri State in Kirksville and the University of Iowa . He enjoyed spending time outdoors (fishing, hunting, trapping) and was an avid gardener. His work in construction allowed him to travel to many different countries, including Yemen and Sumatra, Indonesia. David made his home in Houston where he enjoyed the Southern cooking, especially barbecue.