Class of 1969 Celebrates 40th Reunion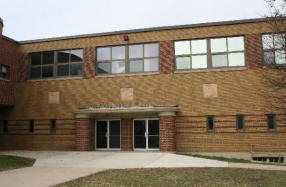 1969 was a year that saw the moon landing, Woodstock, the birth of Earth Day, and the dawn of America's gay rights movement. For the Class of 1969, it was a time their parents didn't understand, and their children envy.
The Class of 1969 Rented their old high school to celebrate their 40th reunion. The reunion began on Friday with a Golf Tournament. There was a tour of the high school, some hanging out and dressing up for the evening dinner and dance. The dinner catered sit down dinner was held in the cafeteria and the dance was held in the gym, reminiscent of prom days.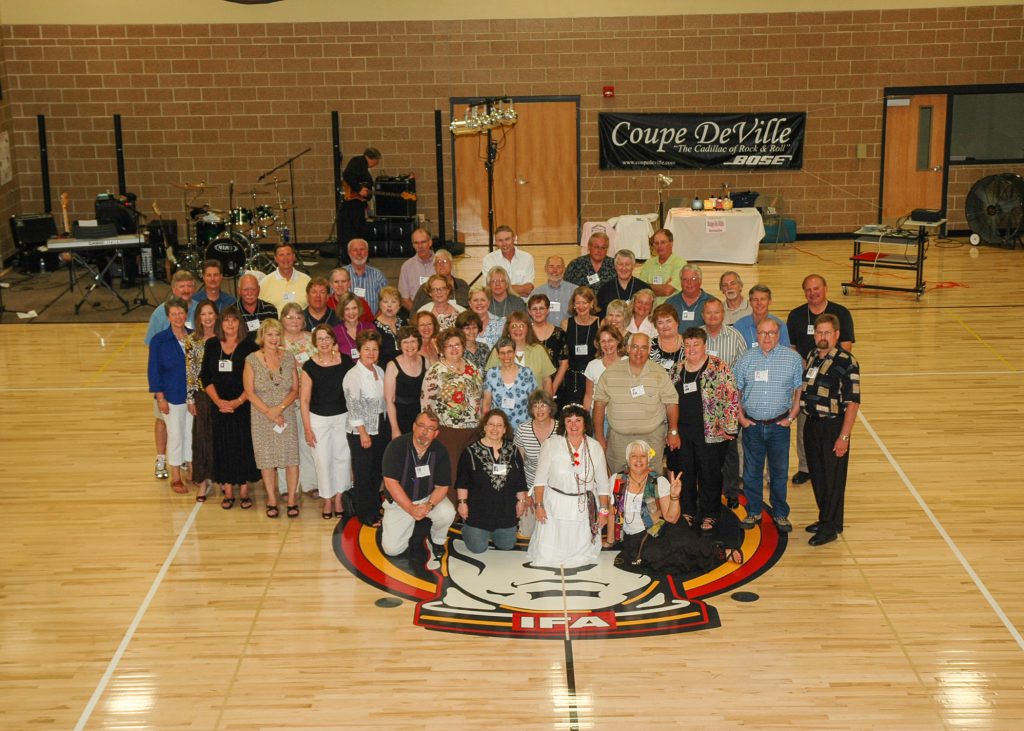 On Saturday, there was a memorial service in memory of the 14 fallen classmates, which touched the hearts of everyone who attended. There was not a dry eye in the place.
The rest of Saturday found lunch the class at the Princess Café in downtown Iowa Falls, doing a walking tour from the Old High school to downtown, and a tour of the new museum housed in the old Carnegie library.
Saturday afternoon, they had a wine and cheese tasting party, and Saturday night was filled with fireworks.
Sunday morning found the class of 1969 on the Iowa River enjoying a great view with perfect weather and enjoying a continental breakfast sponsored by TLC of Palmetto, Florida. On Sunday, there was a picnic in Foster Park where we ate and had a chance to visit with our classmates. Those who attended had a wonderful time, and each activity was memorable.